---
SHOW IMAGES:
Show
Hide
General Content
Various Health & Safety Posters - Some are free others range from NCA Member $7.99 +HST/ Non-Member $9.99 +HST
Occupational Health & Safety Act & Regulation (Green Book) $40 +HST for NCA Members/$48 +HST Non-Members
Construction Maintenance Daily Log Book (keep records for a year) $55 +HST for NCA Members/$60 +HST Non-Members
Yearly Trade Directory - $25+HST Non Members
Please complete the order form below and email to order.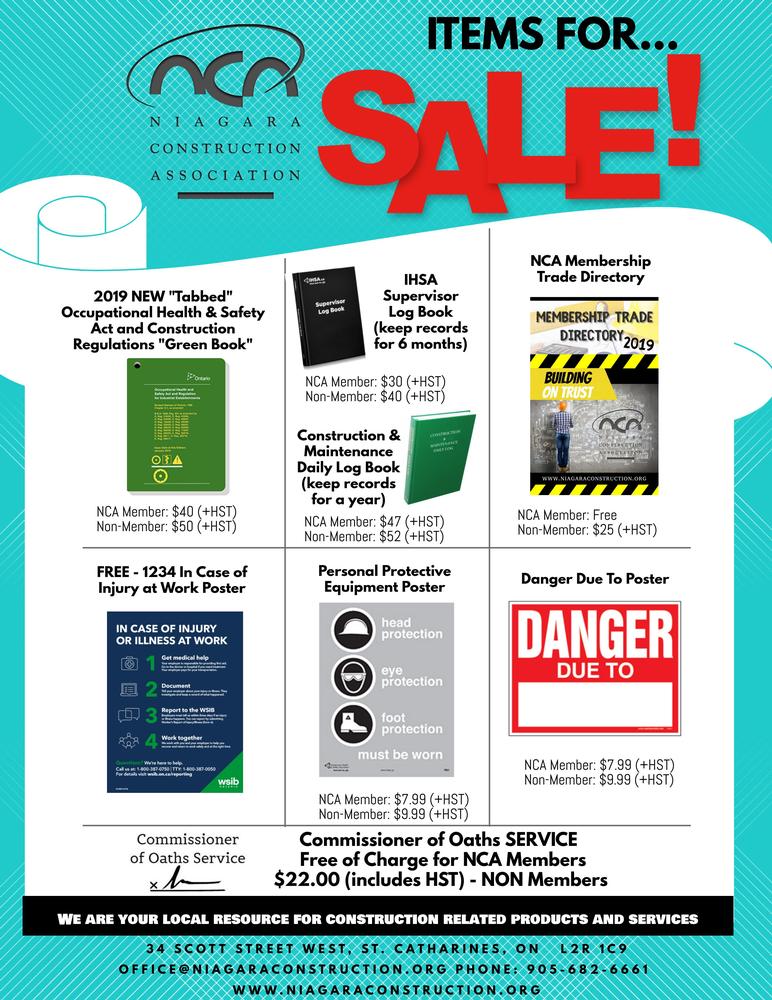 How can we narrow your search?

T. R. Hinan Contractors Inc.
Fonthill - 905-892-2299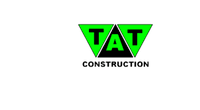 TAT Construction
Fenwick - 905-892-5506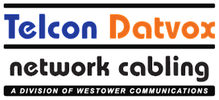 Telcon Datvox Inc.
Niagara Falls - 905-262-5611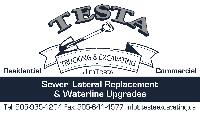 Testa Excavating Inc.
St.Catharines - 905-935-1204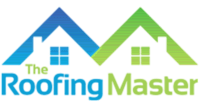 The Roofing Master Ltd.
Hamilton - 905-317-2014

The State Group Inc.
Burlington - 905-312-9698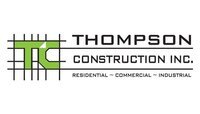 Thompson Construction Inc.
Port Colborne - 905-834-1710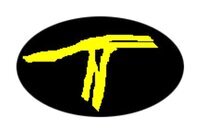 Touchstone Site Contractors Inc.
Thorold - 905-685-3864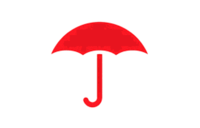 Travelers Canada
Toronto - 647-205-1387

Trenchline & Roads Inc.
Beamsville - 905-563-0075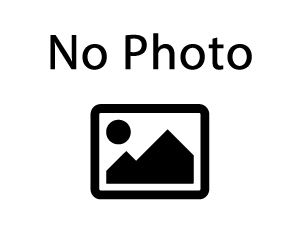 Tri Star Services
St. Catharines - 905-684-3588
To Top