Women in Construction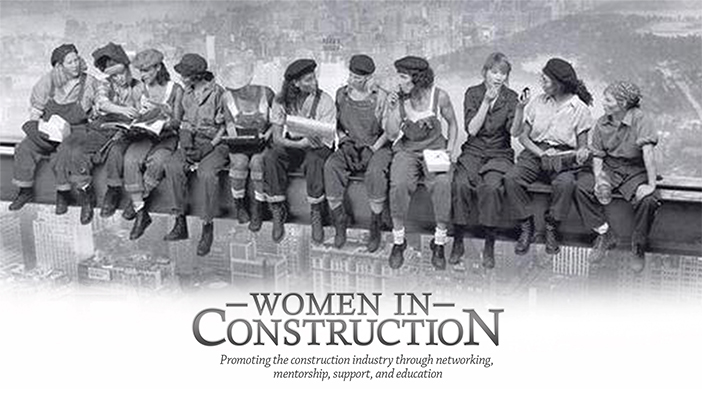 Are you a woman in the construction industry? Do you care about the issues facing like women in the industry today? Are you looking for more ways to get involved?
At the Niagara Construction Association, our Women in Construction group is one of our most active committees. We host many events throughout the year, giving women a chance to ask questions, network with other industry associates and learn more of what it means to be a WOMAN in construction today!
For more information or to get involved, please download the informational brochure provided in the link below: