---
SHOW IMAGES:
Show
Hide
General Content
Various Health & Safety Posters - Some are free others range from NCA Member $7.99 +HST/ Non-Member $9.99 +HST
Occupational Health & Safety Act & Regulation (Green Book) $40 +HST for NCA Members/$48 +HST Non-Members
Construction Maintenance Daily Log Book (keep records for a year) $55 +HST for NCA Members/$60 +HST Non-Members
Yearly Trade Directory - $25+HST Non Members
Please complete the order form below and email to order.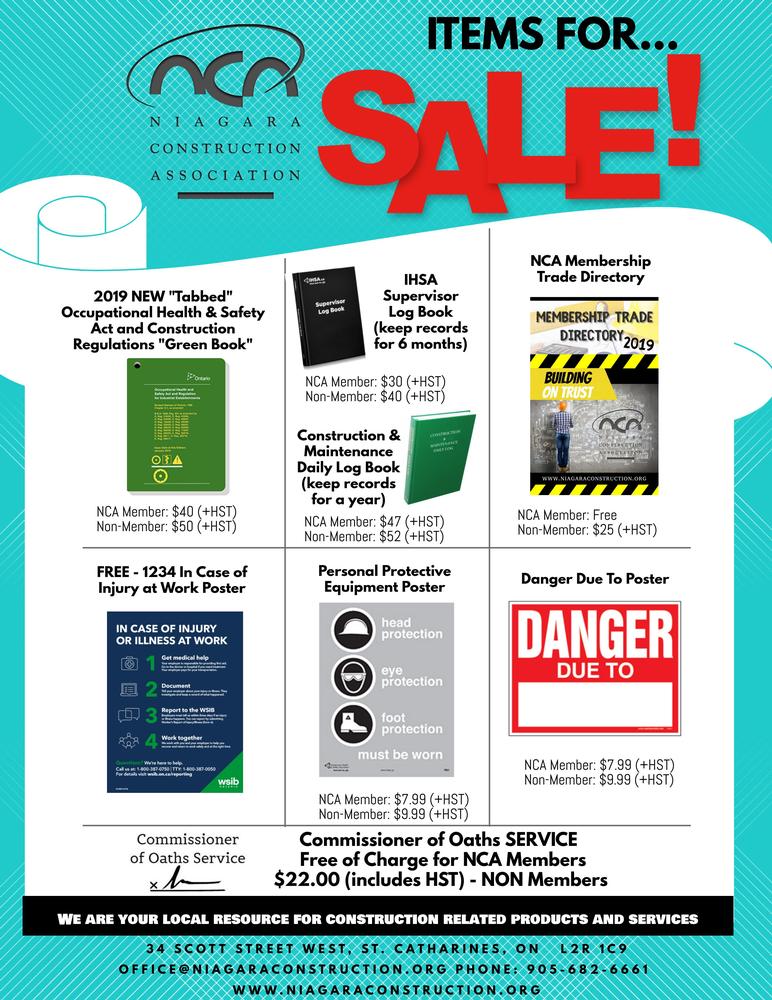 How can we narrow your search?

Iconix Waterworks
Port Robinson - 905-227-0705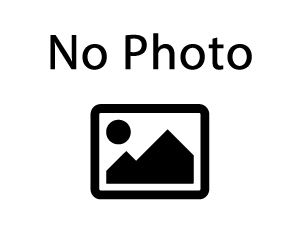 Image Contruction Inc
Niagara Falls - 905-964-2065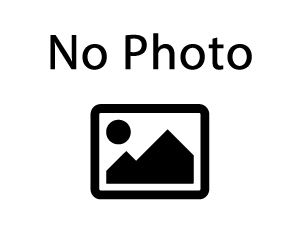 Innovative Gate Systems Inc.
Fenwick - 416-804-5271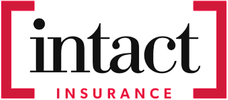 Intact Surety
Toronto - 416-223-9580
To Top