---
SHOW IMAGES:
Show
Hide
General Content
Various Health & Safety Posters - Some are free others range from NCA Member $7.99 +HST/ Non-Member $9.99 +HST
Occupational Health & Safety Act & Regulation (Green Book) $40 +HST for NCA Members/$48 +HST Non-Members
Construction Maintenance Daily Log Book (keep records for a year) $55 +HST for NCA Members/$60 +HST Non-Members
Yearly Trade Directory - $25+HST Non Members
Please complete the order form below and email to order.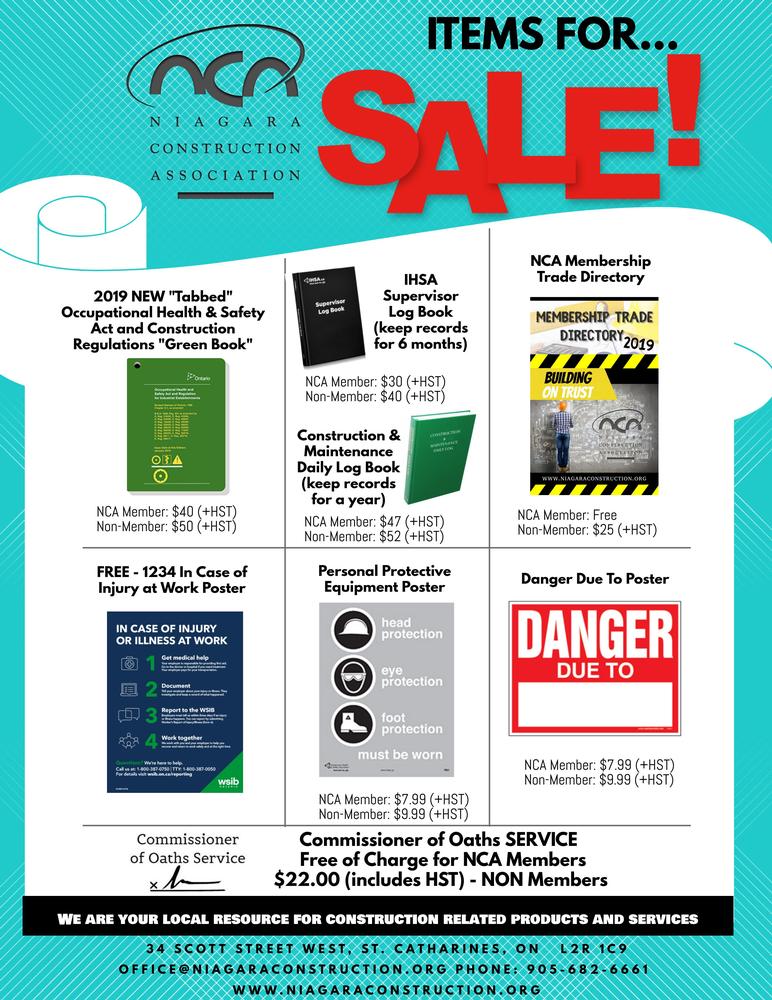 How can we narrow your search?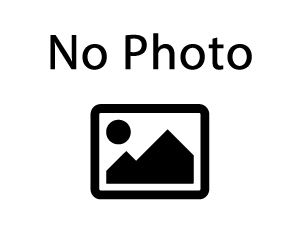 Fastek Inc.
St. Catharines - 905-685-6245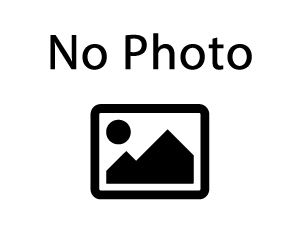 Felice Glazing Systems Inc.
St. Davids - 905-227-9419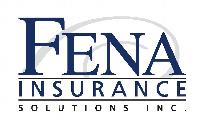 Fena Insurance Solutions Inc.
Niagara Falls - 905-356-3362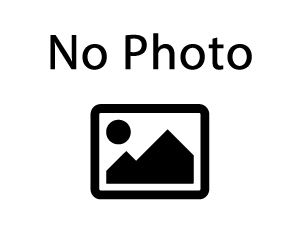 Ferrell Builders' Supply Ltd.
Fonthill - 905-892-2694

Fire Monitoring of Canada Inc.
St. Catharines - 905-688-0600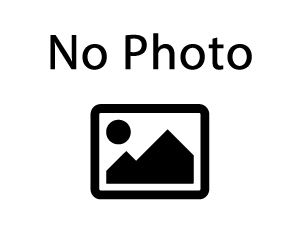 Fleming Windows & Mirrors Limited
St. Catharines - 905-684-8774

Flynn Canada
Stoney Creek - 905-643-9515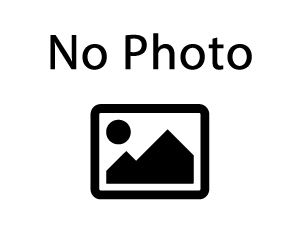 Formstructures
Toronto - 647-969-7654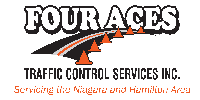 Four Aces Traffic Control Service
Thorold - 905-227-3687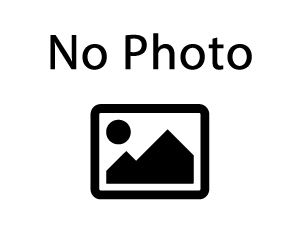 Fred Giessler Electrical Ltd.
St. Davids - 905-262-5196
To Top